About Refresh Filters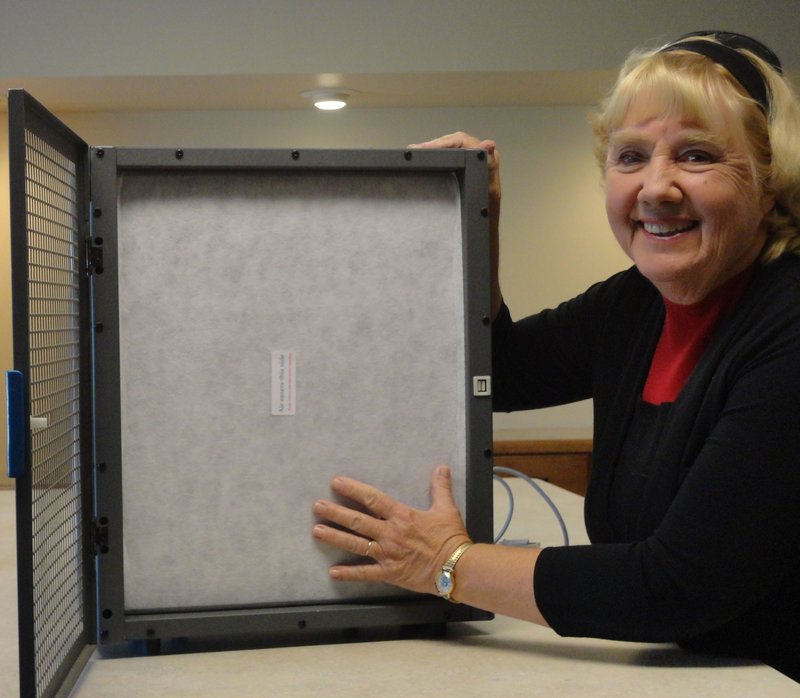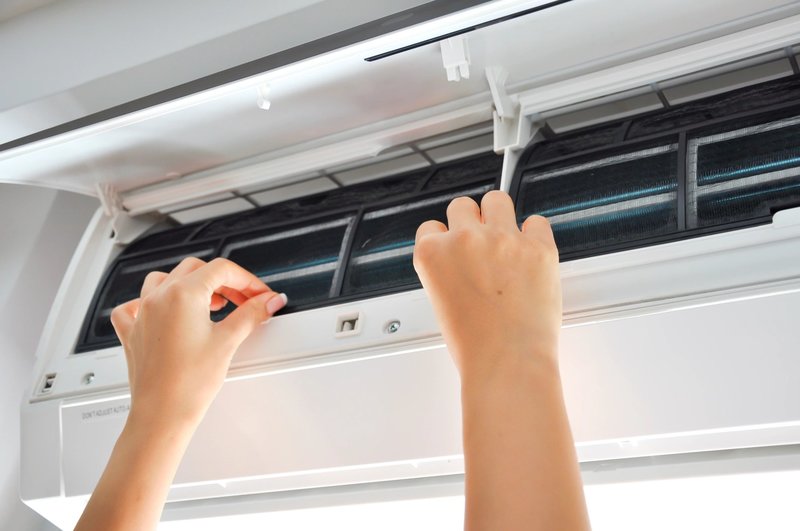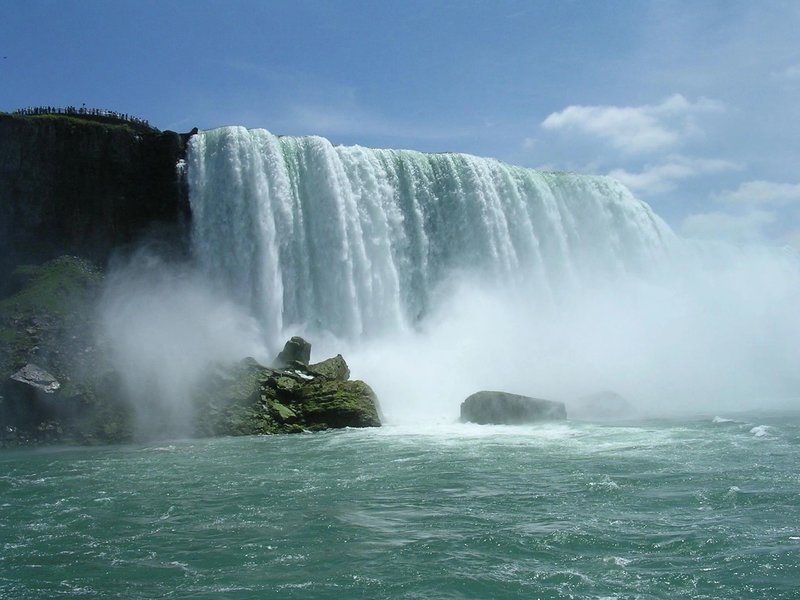 Refresh Filters offers Superior Generic Replacement Air Purifier Filters. Our products are made with a 4-stage filtration system, unlike most filters that have 1 or two stages:
Stage 1 is an electrostatically charged pre-filter. This pre-filter greatly extends the life of your air purification filter by collecting the largest particles before they can clog the remaining layers.
Stage 2 is Polymedia.
Stage 3 is a high-grade Ultra Absorption layer, which filters smaller particles and odors.
Stage 4 is a high performance electrostatic enhanced layer, which filters the smallest particles of dust and allergens.
Our filters remove: mold, smoke, pet dander, allergens, bacteria, VOC, smog, and odors.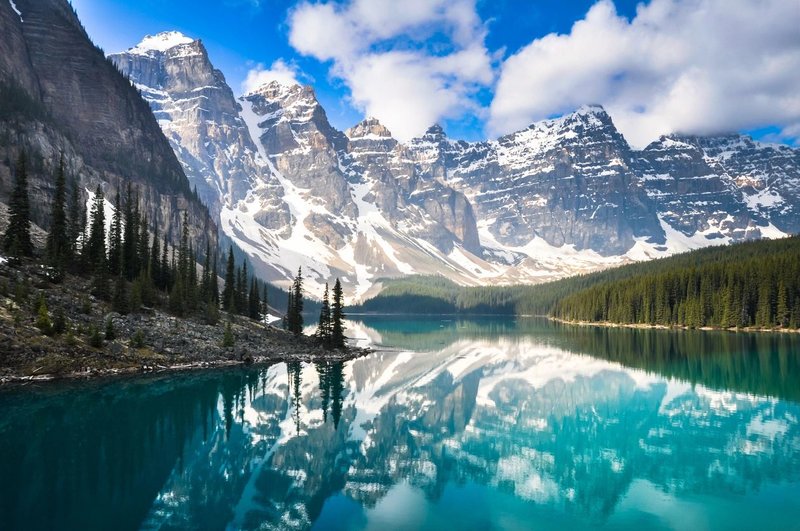 Hypo-allergenic
UN-pleated Design
Smarter Filtration
New Technology
MADE IN THE USA
FREE SHIPPING!!